A local plastering business in Kent, Kent Plasterers specialises in all aspects of plastering, rendering, and dry lining. Our plastering contractors have completed the necessary training, approvals, and certificates to work on both residential and commercial projects, and they are fully qualified to do so.
Over the years, we have steadily expanded our company by providing customers with products of consistently high quality, faultless finishes, and open communication. Because Kent Plasterers was founded on principles of integrity, we have experienced a significant rise in return business and recommendations from happy clients to their friends and family.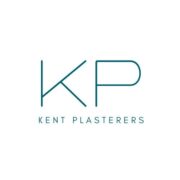 Our customers come first.
We can safely state that we deliver the best results locally. The finishes on all of our plastering services are of the highest calibre, and we go above and beyond to make sure you'll be happy with the results.